Automotive Air Filter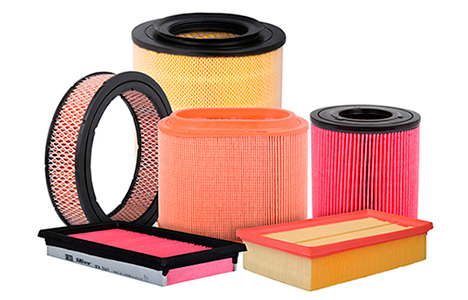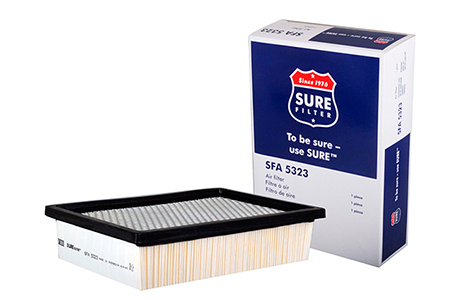 Protect your engine and get reliable vehicle performance with Sure Filter® air filters. The superior design and excellent quality of Sure Filter® offers a wide range of air filters that are nothing short of perfection. Developed by a manufacturing team with over 40 years of experience in high-quality filtration devices, your engine is in safe hands with Sure Filter®.
Why do you need a new air filter?
Over time, your air filter will get dirty, which may seem harmless, but can eventually lead to an overall decline in engine performance. A dirty air filter can decrease airflow through your engine and lead to a decrease in horsepower. Over time, more dirt and damaging particles are let into your engine further decreasing efficiency.
Installing a new Sure Filter® air filter into your vehicle will filter out those harmful contaminants and prevent them from getting into your engine. This will help maintain your engine's performance and even increase acceleration while improving the overall efficiency of your engine.
Sure Filter® products are designed to meet or exceed the highest automotive industry standards and to comply with any and all requirements of engine manufacturers. The state-of-the-art design features make Sure Filter® one of the best for its' value.
To be sure - use SURE®.