Automotive Transmission Filters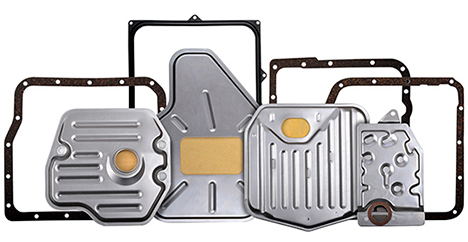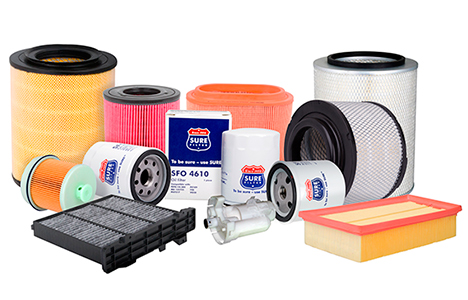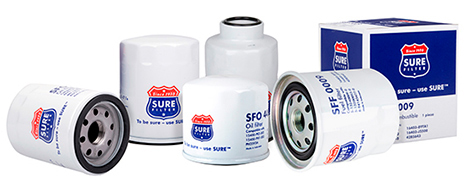 If you want your vehicle to run smoothly and last for years, you will take care of the engine and transmission systems. Periodic maintenance will include the changing of different filters that will protect your vehicle's transmission system and increase its lifespan. When it comes to choosing filters for your vehicle, be sure and choose Sure Filter®.
Sure Filter® brand products have been created by people committed to producing high quality filtration products for 40 years. The company designs and manufactures a wide range of filters for a variety of industries. Automobile owners can trust in the Sure Filter® brand because the company uses the highest quality materials and meets all of the most stringent industry standards for manufacturing.
Transmission filters, for example, help to keep contaminants out of the transmission fluid. The fluid circulates through the transmission system and helps to make a car or truck run properly. When particles get into the fluid, transmission problems can arise and they can be very costly. Proper maintenance, including the use of Sure Filter® products, can prevent those expensive repairs, improve the performance of a vehicle, and increase a vehicle's lifespan.
Sure Filter® brand products are produced by one of the world's largest manufacturers of filtration devices. The company is well known for its superior design and manufacturing. Sure Filter® filters include several unique features such as a steel tension spring, a perforated spiral tube, and high performance filtration media. All of the design features help to increase the strength of the filter and ensure the free flow of fluid. Sure Filter® products are designed to meet the demands of the modern engine and transmission system.
All Sure Filter® technology meets SAE, JIS, and DIN quality standards. The company tests every product that it develops to make sure that they all meet efficiency and life expectancy standards, all in an effort to bring great value to the end user. Customers can be extremely confident that Sure Filter® filtration products will increase the performance and life of their vehicles and enable them to perform to their maximum capabilities. To be sure, use SURE®.