Automotive Cartridge Filters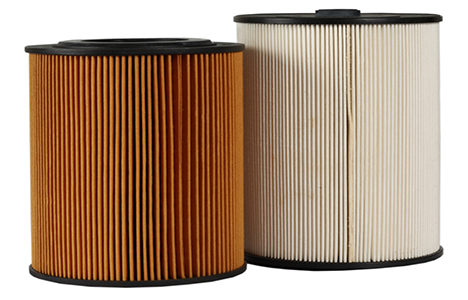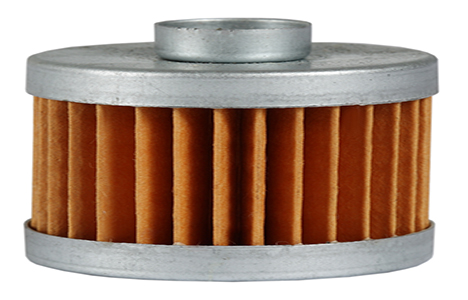 Sure Filter® brand filtration devices include a variety of cartridge filters to help maximize the performance of a variety of engines and machinery. For over 35 years, manufacturers of Sure Filter® has been providing customers around the world with high quality, dependable filters that maximize the efficiency and ensure reliable operation of engines and machines across a variety of applications.
Oil filters, for example, are designed to remove contaminants from oil and help to improve the performance and life of the engine or machine for which they work. Car, trucks, construction vehicles, and industrial machines may all use oil filters, which are important to the overall output of each. Cartridge oil filters work to remove contaminants that can do serious damage and leave vehicles inoperable. Sure Filter® brand cartridge filters have been carefully designed to ensure that customers are protected.
Sure Filter® brand cartridge filters are designed and manufactured in accordance with the global automotive industry standards as well as those of JIS, SAE, and DIN. Each filtration device made by the company is tested in the laboratory to make sure that it holds up to life expectancy, efficiency, and industry quality benchmarks. Choosing a Sure Filter® product is choosing a brand that is trustworthy and reliable.
Sure Filter® takes great pride in developing quality, effective filtration solutions for its customers. The company makes a variety of different filters including cartridge, air, oil, and fuel filters to name a few. Sure Filter® brand products include such state of the art design features as steel tension springs, spiral perforated tubes, and high performance media. Oil filters are designed to remove particulate material from engine oil. Air filters will filter out pollutants and contaminants from engine airflow.
Customers want products that they can trust. When you choose Sure Filter®, you can be assured that your filter has been designed, made, and tested to bring you amazing quality and value. Sure Filter®, one of the world's largest manufacturers of filters, is a brand name that you can trust.
To be sure – use SURE®.